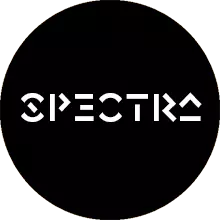 *The speed comparison test is only graphical preview of the speed performance.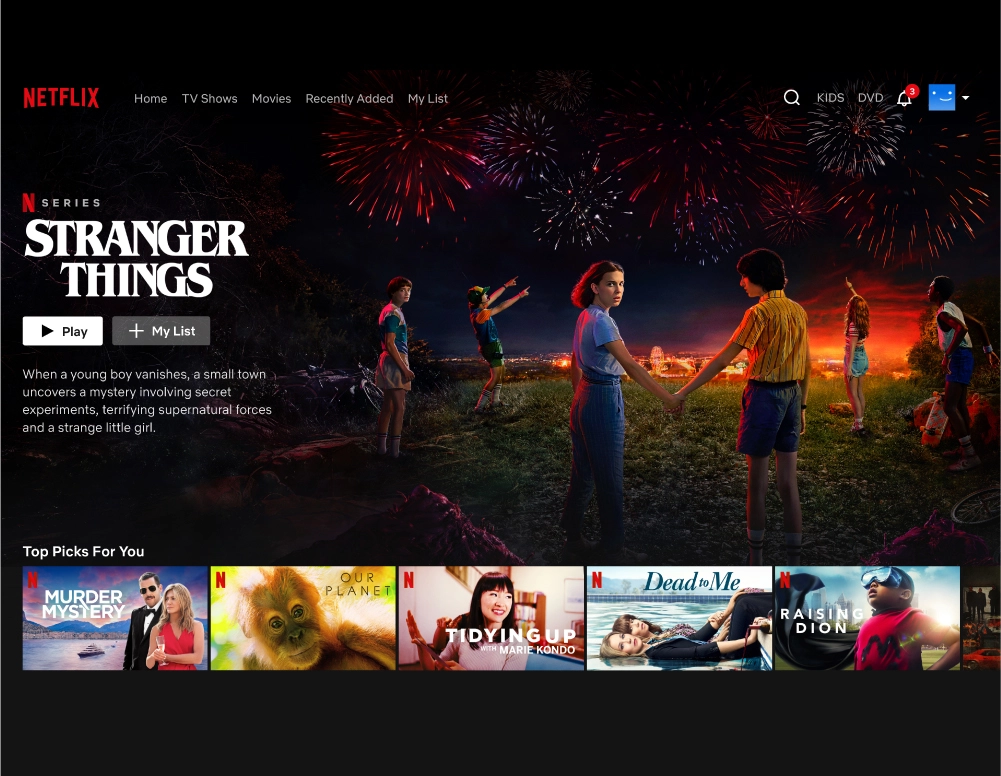 fastest
internet
ranking
Read as the fastest internet in India most
number of times
Since July 2017, Spectra has consistently been at the top of the list for Indian Internet Service Providers (ISPs) on Netflix SpeedIndex, making it the best internet service for streaming on Netflix.
Learn more

My overall experience is great and I am very satisfied with the Spectra internet services. I haven't had any problems such as low bandwidth or connectivity. Keep it up, good job

.
Renuka Arjun Ahuja
Bengaluru

I am extremely satisfied with the wonderful connectivity and promptness of dealing with any issues.
Smita Tewari Jassal
Noida

The supervision understood my issue and taken quick action as needed,I would say one of the best Internet providers in the country.
Debashis Chakraborty
Mumbai

One of the best product packages in high-speed internet. It is my second anniversary with Spectra and I wish for a long time relationship.
Shobhit Baweja
Gurugram
Broadband Connection in Sarvodaya enclave Delhi
Sarvodaya enclave change
Getting a new internet connection doesn't have to be a hassle. Which is the best internet service provider inSarvodaya enclave,Delhi ? How much does internet package cost? What speed should I get? - all these are important questions to ask with one simple answer- Spectra. Not all broadband packages are build the same- Spectra is the only ISP with 100% fiber cable network in India to offer symmetric speeds up to 1 Gbps (1000 Mbps) and unlimited data volume at unbelieve prices!
Wondering why you need such high speed? On an average today, a household has 4-5 devices connected to the broadband such as TVs, laptops, smartphones, tablets, printers, home security systems or gaming consoles. All these devices consume bandwidth from the same connection, which means the resulting speed and experience on each device takes a hit. If you have a high-speed connection such as 1 Gbps, multiple devices can deliver great experience simultaneously. Spectra offers you the fastest speed with unlimited data volume at the prices that you currently pay for your existing services. So, the question really is why not?
Spectra is one-stop solution for high speed internet inSarvodaya enclave and we are not the only ones saying it. Spectra is consistently #1 on the Netflix ISP leader board in India. With Spectra broadband, you get a dual band, gigabit router, D-Link DIR 825 AC 1200 which gives seamless experience for your 1 Gbps internet connection. This enables buffer free gaming, video calls, social sharing and cloud backup.
Read more