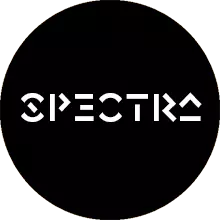 *The speed comparison test is only graphical preview of the speed performance.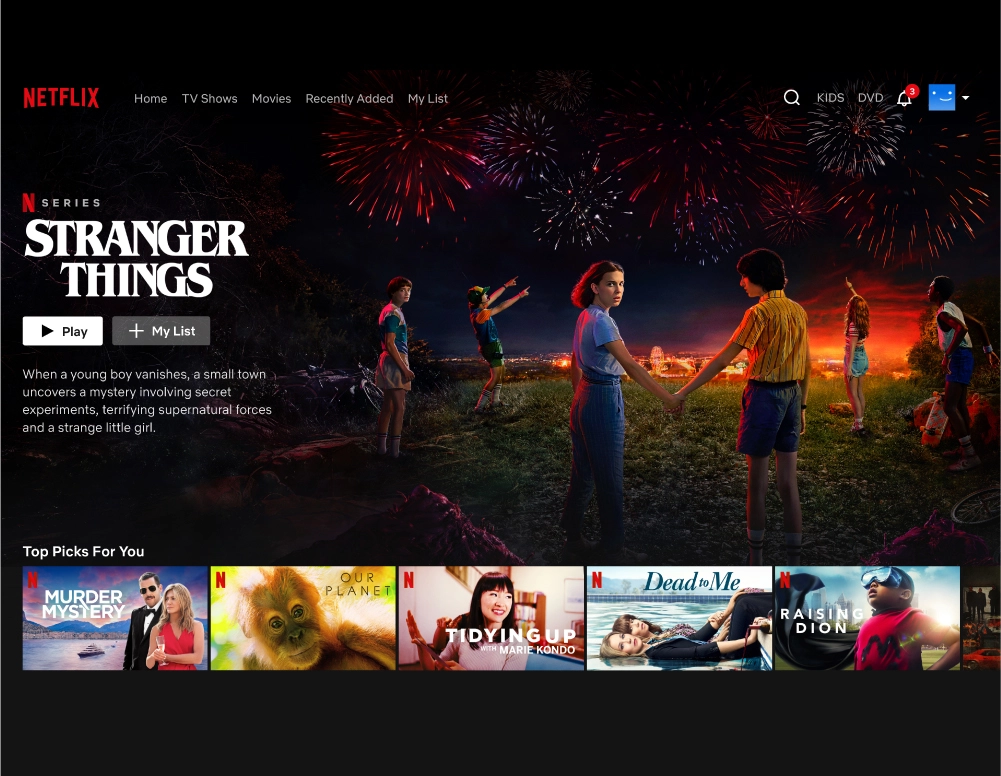 fastest
internet
ranking
Read as the fastest internet in India most
number of times
Since July 2017, Spectra has consistently been at the top of the list for Indian Internet Service Providers (ISPs) on Netflix SpeedIndex, making it the best internet service for streaming on Netflix.
Learn more

My overall experience is great and I am very satisfied with the Spectra internet services. I haven't had any problems such as low bandwidth or connectivity. Keep it up, good job

.
Renuka Arjun Ahuja
Bengaluru

I am extremely satisfied with the wonderful connectivity and promptness of dealing with any issues.
Smita Tewari Jassal
Noida

The supervision understood my issue and taken quick action as needed,I would say one of the best Internet providers in the country.
Debashis Chakraborty
Mumbai

One of the best product packages in high-speed internet. It is my second anniversary with Spectra and I wish for a long time relationship.
Shobhit Baweja
Gurugram